The mini rotatable 3-port USB connector
MULTIFUNCTIONAL AND PRACTICAL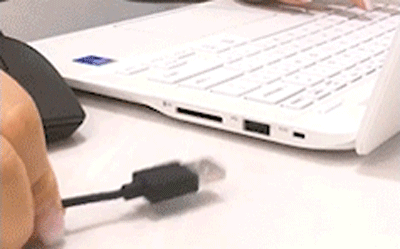 The port can connect three USB simultaneously, which is very multifunctional and suitable for everyday life. The connector is also small and lightweight, making it very portable and inexpensive.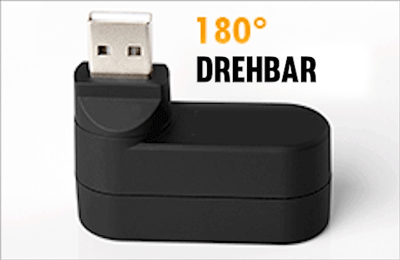 FEATURES:

 
Portable: The connector is very small and lightweight. When you go on vacation or business trip, you can take the connector with you. It is very convenient and portable.

Multifunctional: The connector has three ports and can connect three USB at the same time. It is very convenient and multi-functional. 

Durable: The material of the connector is ABS and has high quality. Therefore, it can be used for a long time.

Safe: The connector has the function of power protection, and it is very safe to use.
SPECIFICATIONS: 
Technology: USB 2.0

Voltage: 5V

Current: 500 mAh

Working temperature: -20°C- 75°C

Holding temperature -40°C- 80°C

Humidity: 10%- 90%
Package:
1* Multifunctional Mini Rotatable 3-Port USB Connector