Combat mold and mildew with our Anti-Mold Cleaning Foam, a practical gift that helps maintain a clean and healthy living environment. Mold and mildew can be persistent and harmful, but this cleaning foam is designed to effectively remove mold, prevent its return, and protect various surfaces in your home.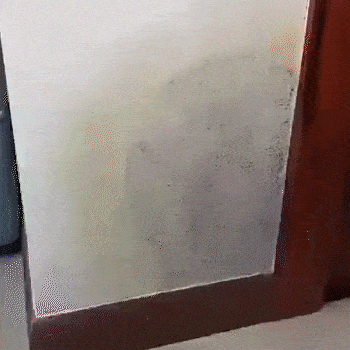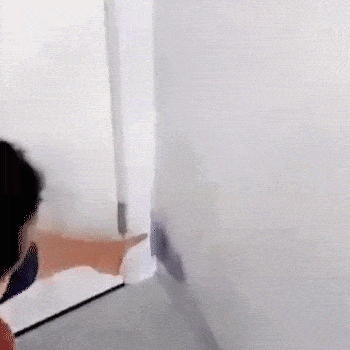 KEY FEATURES
EFFECTIVE MOLD REMOVAL - This cleaning foam is formulated with a potent mold removal factor and active enzymes that work together to break down and eliminate mold at its source. It not only removes visible mold but also prevents its regrowth.
MULTIPURPOSE APPLICATION - This cleaning foam is incredibly versatile and can be used in various areas of your home. It's the ultimate solution for a wide range of mold-related issues.
SAFE AND EASY TO USE - The foam is easy to apply, allowing you to target specific areas with precision. It's safe to use and won't harm surfaces or fabrics, making it suitable for various applications around the house.
HOW TO USE
Step1: Dry the moldy area with a dry rag.
Step2: Open the product and spray evenly on the surface of the moldy object, make sure that all the surface of the moldy object is sprayed.
Step3: Depending on the severity of the mold, leave it for 3–10 hours and then wipe it with a rag or rinse it with water.
Step4: If the mold area is large or deeper, appropriately increase the dosage, treatment time and frequency.
SPECIFICATION
Net Content: 100ml
Quantity: 1 pcs, Buy 2 Get 1 Free, Buy 3 Get 2 Free
Shelf Life: 3 years
Main Ingredients: Strong Mold Removal Factor, Active Enzyme
Scope Of Application: Clothing mold and yellow spots, kitchen countertops frame rubber, bathroom sink frame rubber, refrigerator door sealant, door and window frames glass rubber, washing machine rubber ring, etc.
PACKAGE INCLUDES
[Practical Gift] Anti-Mold Cleaning Foam*1
NOTES
Please allow 2-3cm error due to manual measurement. Please make sure you do not mind before purchasing.
Color may not appear as exactly as in real life due to variations between the computer monitors.